Most Extravagant Places In the World To Visit
Do not we all love to travel? Some of us prefer budget travelling whereas some of us do not mind going an extra mile to travel lavishly. Travelling keeps us motivated, it gives us a reason to work hard and earn more just to fulfil our hungry travel desires. We have curated top 10 best destinations in the entire world which you should see before you die. These places are jaw-dropping, mesmerizing, perfect getaway location, and will let you forget about your stress. Our list comprises of places that you already know and some which you might not have ever heard before.
Palawan Islands, Philippines: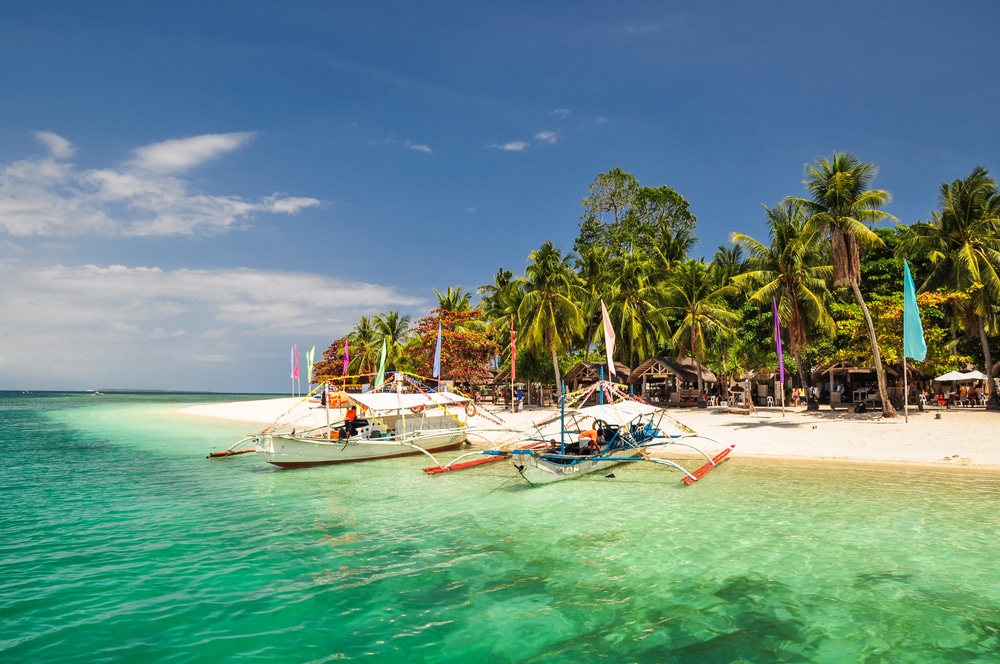 Palawan Island in the Philippines has been voted as the worlds most beautiful island and once you visit this island you will understand why they have been voted as the worlds most beautiful island more than once. This island is filled with exotic wildlife, peaceful fishing village, surrounded by breath-taking scenic beauty, and more. Take your family along to explore this exotic island. There are so many things to explore here, like the Calauit Game Preserve and Wildlife Sanctuary, then you have the Japanese shipwrecks of Coron Island. The Palawan Island has to be on your bucket list if you are a diehard traveller.
Seljalandsfoss, Iceland: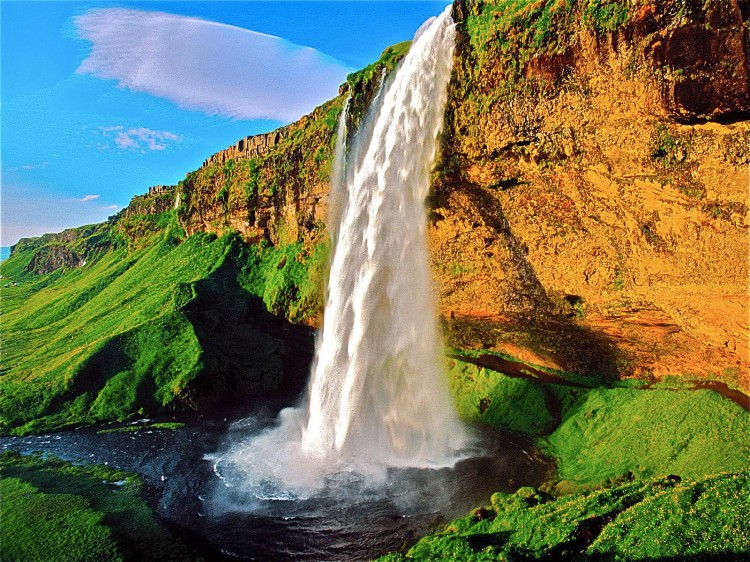 Looking for a picturesque place to visit, then this year make a plan to visit Seljalandsfoss in Iceland! Loved by all the travel photographers, the majestic waterfall is a must-visit destination. You can walk behind the waterfall to take a look at the spectacular surroundings. Best time to visit here is during the summer. You get to see different kinds of wildflowers scattered around the waterfall.
Plitvice Lakes National Park, Croatia: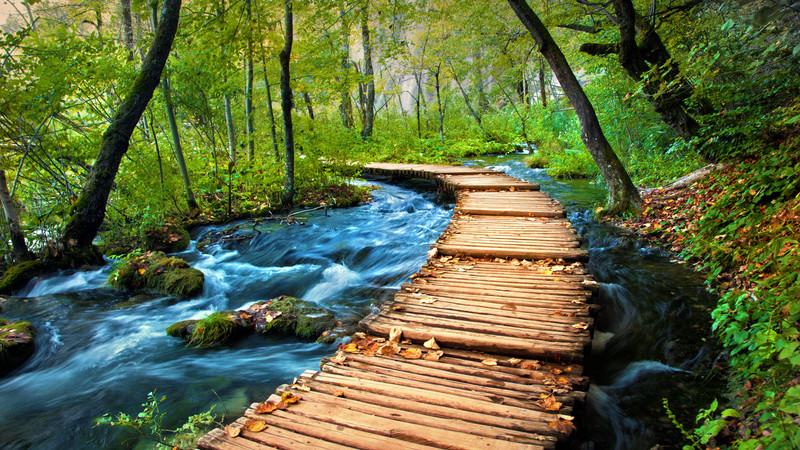 Plitvice Lakes National Park is one of the most beautiful national parks in the world. Headstart early in the morning to enjoy the scenic beauty. The vivid blue lake and the abundance of flora will take your breath away. This National Park is perfect for hikers. Enjoy the landscape as you start your trekking, make sure to carry some snacks and a bottle of water, you will need them.
Algar de Benagil, Portugal: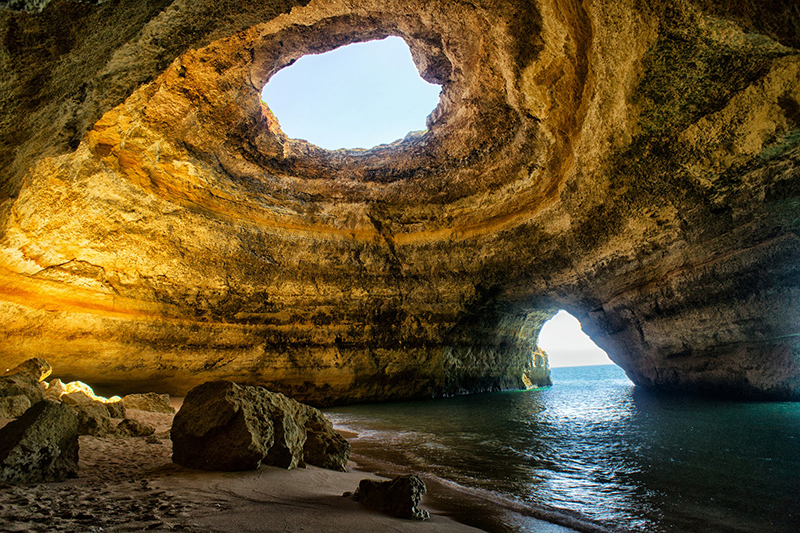 Take a boat ride to the most impressive Algar de Benagil coast. This impressive sea caves will fill your heart with joy. The moment you start your boat ride, you will encounter lots of sweet serendipity. You can halt in the small beach which is there next to the cave. See nature with a different perspective. You can plan to swim from the beach to the coast if you wish to, but our suggestion will be to take the boat ride. This is the closest way to embrace nature.
Cliff of Moher, Ireland: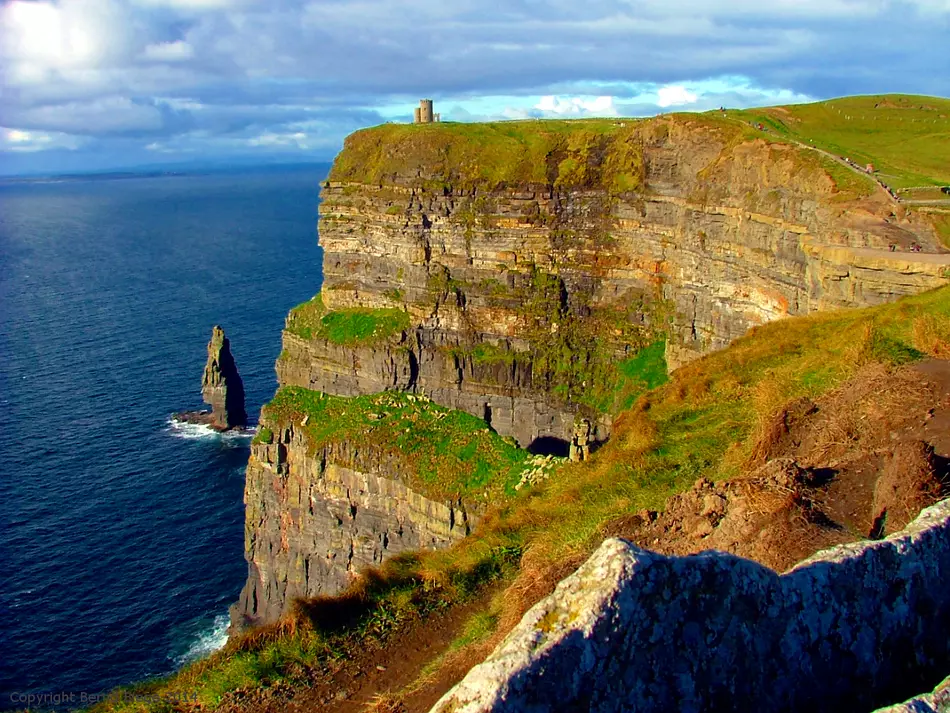 Cliff of Moher is one of the most famous tourist destinations in Ireland. The layers of rocks on these cliffs will tell you about its age of formation. Watch beautiful birds nesting on the edge and also take a glance at the stunning view. The Cliffs are 214 m in height and are the home for over 30,000 extraordinary birds. Relax as the wind blows away all the stress and anxiety. Travel to Cliff of Moher using
Goibibo Flight Coupon Code
.
Great Barrier Reef and Whitehaven beach, Australia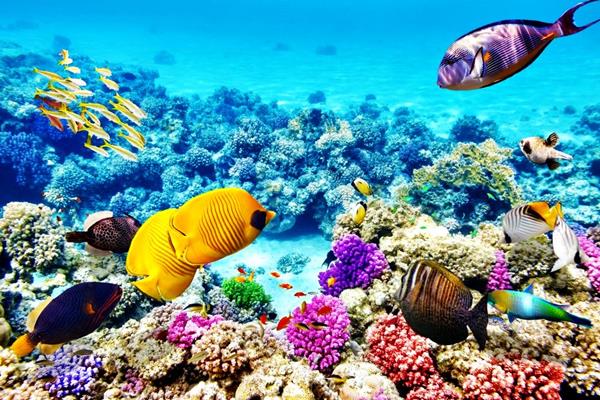 Great Barrier Reef is popular for leatherback turtles and clownfish. Go for snorkelling to experience the extravagant marine life. You can also do scuba diving here as well. This is the perfect place to rewind your tired soul and take a break from your mundane life.
Just Added: Top Alt Balaji Web Series List
Antelope Canyon, Arizona: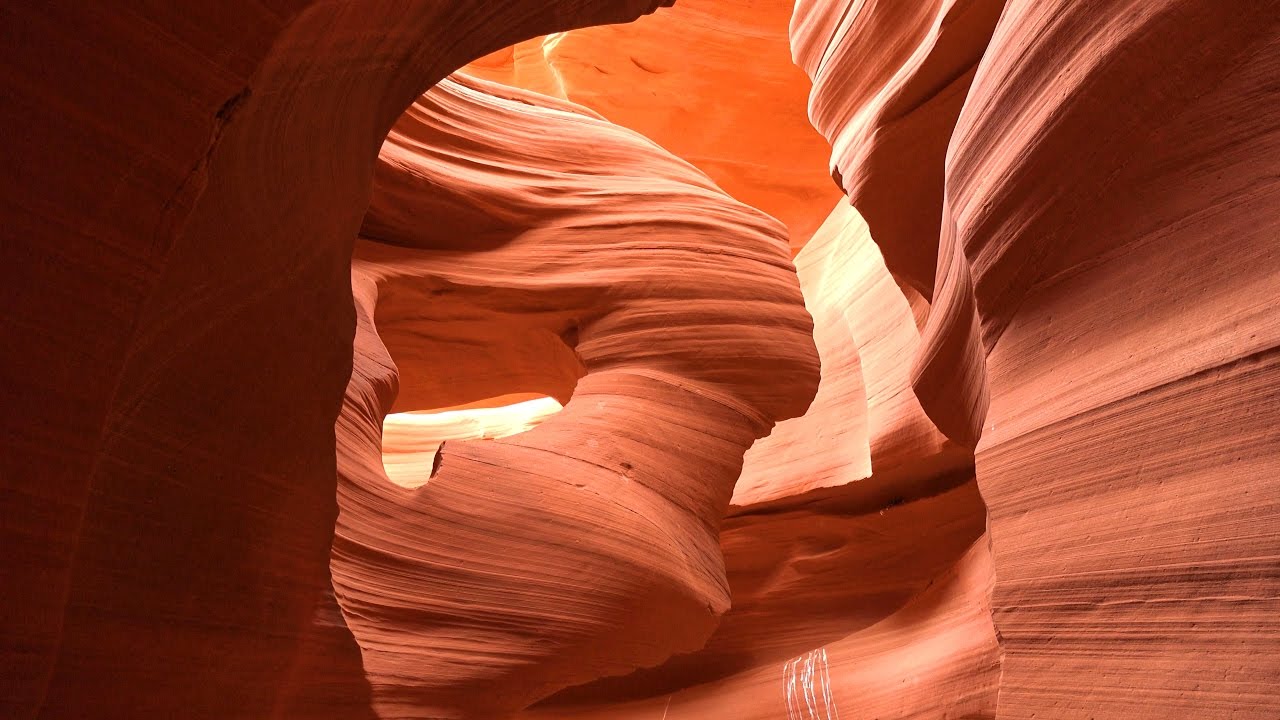 The Antelope Canyon- the majestic sandstone in Arizona is considered to be sacred by Navajo. This amazing canyon provides picturesque views to its visitors. The more you visit here the more you fall in love with this place.
Iguazu Falls, Argentina/Brazil Border: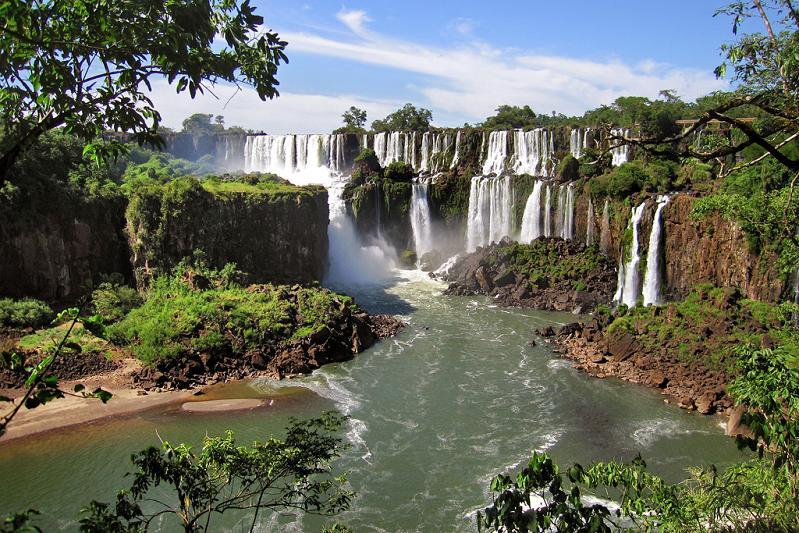 If you want to get inspired then head towards Iguazu falls. The chain of mini waterfalls is stunning and provides a gateway place to people who are looking for an escape from their mundane life. The view will never let you forget Iguazu falls. Make use of
MMT flight Coupons
to fly to Iguazu falls at an exceptionally low price.
Moraine Lake, Canada: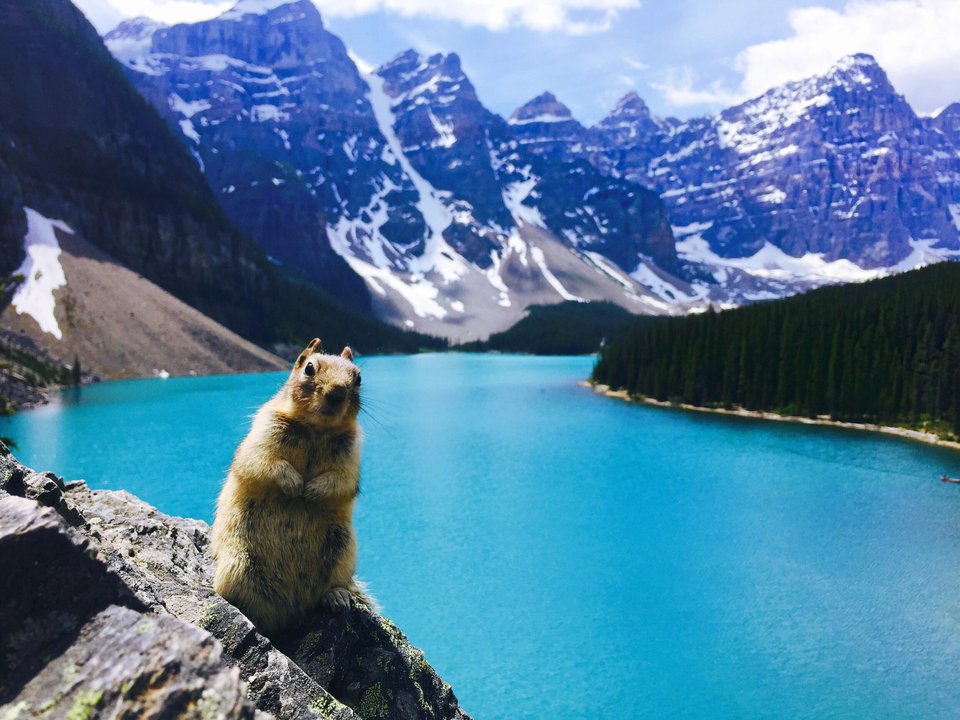 Moraine Lake is not as big as the Lake Louise, but it does not fail to provide a breath-taking view. It is nested silently on the mountains and embraces visitors with its never-ending pristine view. Make sure to wear warm clothes because it is generally colder than the weather suggestion. The lake is worth visiting once in a lifetime.
Salar de Uyuni, Bolivia: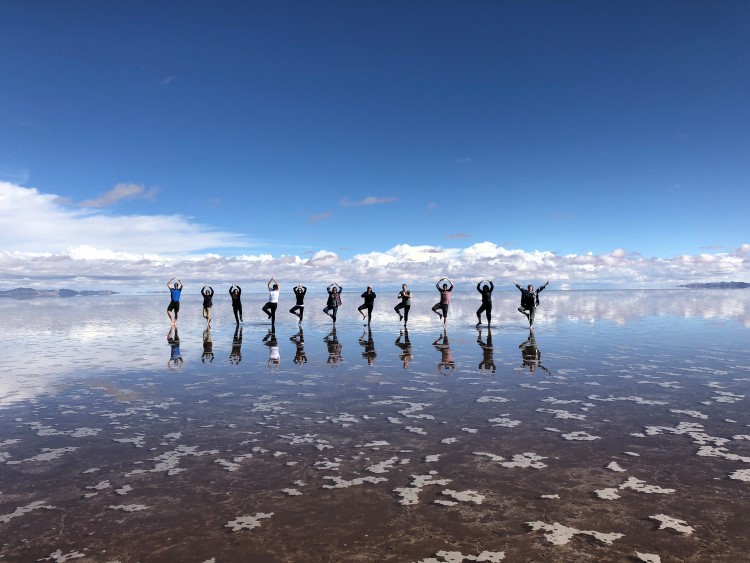 Do you know that Salar de Uyuni in Bolivia is the worlds largest salt plain? It is spread across 4086 miles and is nothing like any other places in the world. The flat surface makes it more special, tourists from across the globe travel here to experience this one of a kind travel destination.
Have something to share? Submit it below:
---