Types of Washing Machines to Make Your Laundry Easy
Nowadays, it is almost impossible to imagine your day without a washing machine. With different types of washing machines available, you can easily fulfill all your basic needs, be it related to washing clothes or household linen.

You will find different types of washing machines in the market so, sometimes it can be confusing to decide which washing machine to opt for. But no need to worry! Here, we will list out an impressive array of different types of washing machines that is available to your advantage.

There are many apartments and homes that have dedicated laundry rooms along with a washer and dryer. But, if you are looking for a decent washing machine then choose a washing machine from the list and fulfill your needs.

Front-Loading Washing Machine
A front-load washing machine is one of the best washing machines that you can choose with ease if you have a smaller area for your machine and it needs to be able to run with a lot of loads.

These washing machines can easily be stacked with a dryer in order to take up vertical space rather than floor space.

Front-load washing machines have a large space inside and allow you to wash items with bigger loads without sacrificing cleaning power. These machines are great for running larger loads and do not use that much water too. You can easily use a Front-load washing machine to wash your large items better. In addition, these washing machines spin very fast giving you a head start on the drying process.

For instance, you can try out our offers on Whirlpool Front Load Washing Machine and avail of exciting discounts.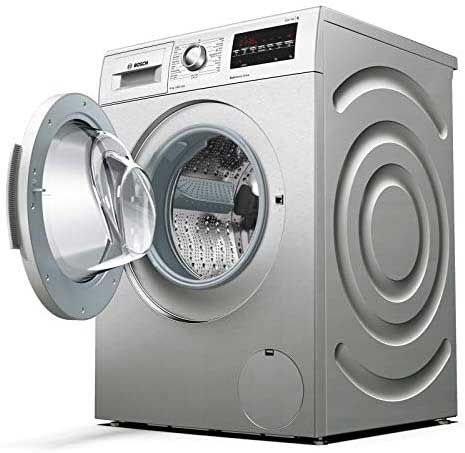 Fully Automatic Washing Machine
They are also one of the common yet popular types of washing machines. In these machines, clothes are placed in the washing tub and then the lid is closed. Once all your required functions are set, then the washing machine immediately starts working and does the work from washing to drying. You can easily choose the option of only wash, wash & dry, or any other functions according to the model specifics.

These machines are super-efficient in handling delicate and soft clothes. And the tumbling action wash method reduces the damage of clothes and also improves washing quality. These machines have a higher wash cycle duration making them one of the best choices.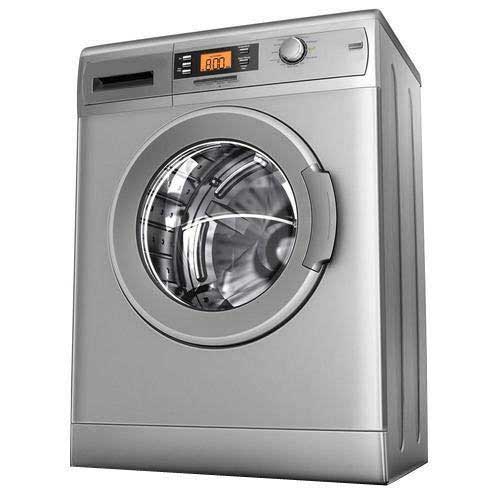 Top Loading Washing Machines
Whenever you go out shopping for a washing machine, then do consider Top load washing machines. These washing machines have shorter cycles and are less expensive to both buy and repair. They have a very simple control panel to choose the type of cycle you want and the best part is this panel is incredibly easy for most people to operate without any confusion.

But, these washing machines do lack in their performance when you put too many items in the washing. These kinds of washing machines are a good choice for people who want a washing machine in which they do not want to load their clothes.

For instance, you can try out Samsung Top Load Washing Machine and grab exclusive offers from Couponscurry on it.

Semi-Automatic Washing machine
We know that fully-automatic machines are the ones that do all your work from washing to drying in one go. But, when it comes to Semi-Automatic machines, then they do your work partially. That simply means you will need to do some parts manually.

If you have a twin-tub semi-automatic machine, then you will need to move your washed clothes into the drying tub. In simple words., a semi-automatic washing machine comes with two tubs, one for washing and another one for drying. After washing your clothes, if in any case, you need drying, then you will have to transfer your clothes manually to the drying tub for the drying cycle.

On the other hand, if you are looking for washing machine spare parts for your IFB washing machine, then do check out amazing offers on the IFB washing machine drums and many more.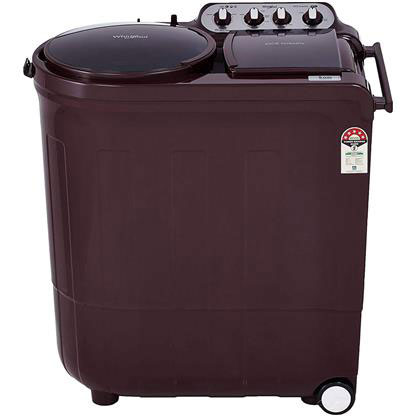 Integrated Washing Machine
The main idea behind having this is that your washing machine gets fitted in the cupboard. Generally, they are installed in the kitchen cupboard door.



You will hardly find an integrated appliance being used in the kitchen because they are meant to blend with the decor. It offers an optimum level of safety, but if you are having a regular Top loading washing machine from IFB, then you can make use of IFB washing machine covers to ensure there is no dirt and dust left on your washing machine.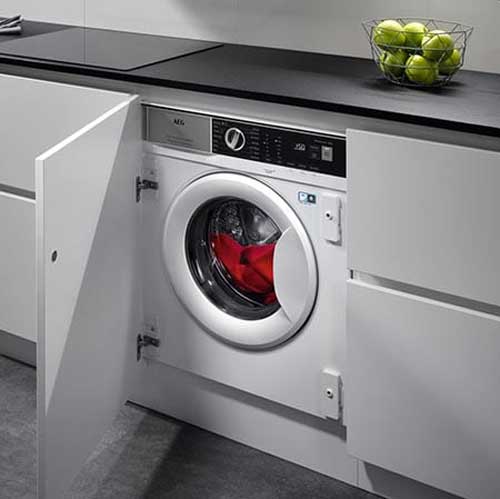 Washer Dryer Combo
You will find tones of washing machines that have restricted use only. They will either wash or rinse your clothes hence forcing you to invest in a separate dryer or hang your clothes to dry. But, if you get a washer dryer combo then It saves you from the trouble of doing everything in one go.

The best part of having a washer dryer combo is that they do not take that much space, Hence you can install them with ease. Here, the washing machine comes as a freestanding, top or front load appliance. Therefore, you can easily buy a washer-dryer combo in whatever design you like.

Conclusion:
Whenever you consider buying a washing machine, it will help you save a lot of time and effort. So, make your decision wisely. Otherwise, a washing machine offers great value to those buyers who do not have enough time to wash their clothes daily and who are willing to do it in a reliable way with the best possible efforts. Do check out these amazing Washing machine options before making your final purchase. And, with Couponscurry deals, you can check out amazing discounts on superb washing machine brands.

Also Read
-Ala Venkatapuram Movie in Hindi Dubbed Update, Rating, and Collection
-Best Washing Machine In India:

Have something to share? Submit it below:
---